Redgate Academy is a primary school that specialises in supporting the needs of pupils with special educational needs and disabilities. We are a fully inclusive school and strive to ensure that all pupils meet their full potential.
Our mission is to provide our pupils with a broad, challenging and relevant curriculum that will enrich their lives and prepare them for the future.
Our academy is a happy and inspiring environment where children thrive.
As a staff, we continue to work hard to improve the quality of education and opportunities for every pupil at Redgate Primary Academy. We hope you will find the website useful and informative.
In 2017 Redgate Primary Academy joined Diverse Academies Learning Partnership a group of academies committed to development and improvement through collaboration and partnership. DALP formed in September 2011. There are two trusts linked by a formal partnership agreement, the Diverse Academies Trust (DAT), a multi academy trust, and the National Church of England Academy Trust (NCEAT), a single academy trust. Visit www.dalp.org.uk for further information.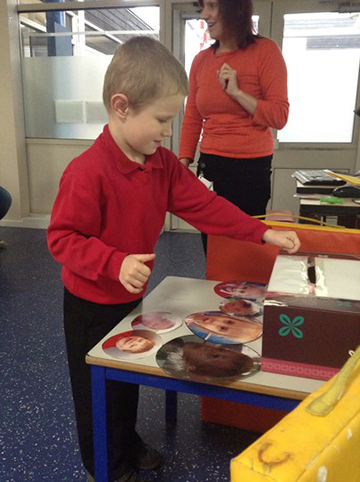 Principal's Blog
24.7.18
New Beginings
Today is the last day of term and as always, it is met with a mixture of sadness and joy. Joy because we can stand back and proudly reflect on how much our children have grown, developed, matured and progressed and sad because we have some goodbyes. Our first goodbyes are to all our year 6's who have achieved amazing things this year. We are so so proud of them all and will miss them a lot. We wish them all the best in their new schools and we know they will have a a really successful time there.
Another sad farewell is to Alison Bacon our admin assistant who, after many year service is retiring. We wish you well Alison and thank you for all your support and enjoy your adventures.
As one door closes another one opens for Nicky our assistant principal as she leaves us to take up a new role supporting special needs in Derbyshire. Thank you Nicky for all you have done. Good luck in your new job,we know you will ace it.
So as we think back over a successful year, we would like to thank you for the privilege of working with your children and for all the support you have given us.
We wish you all a restful summer ready to do it all again in September.
Pauline Corfield
Principal
You can read more blogs from our Principal by clicking here
.